Are you going on a foreign vacation soon? If you know someone who has already visited the place before, it is advisable to ask basic questions such as what type of currency did you use? How did you use it? Known all about currency exchange in this article.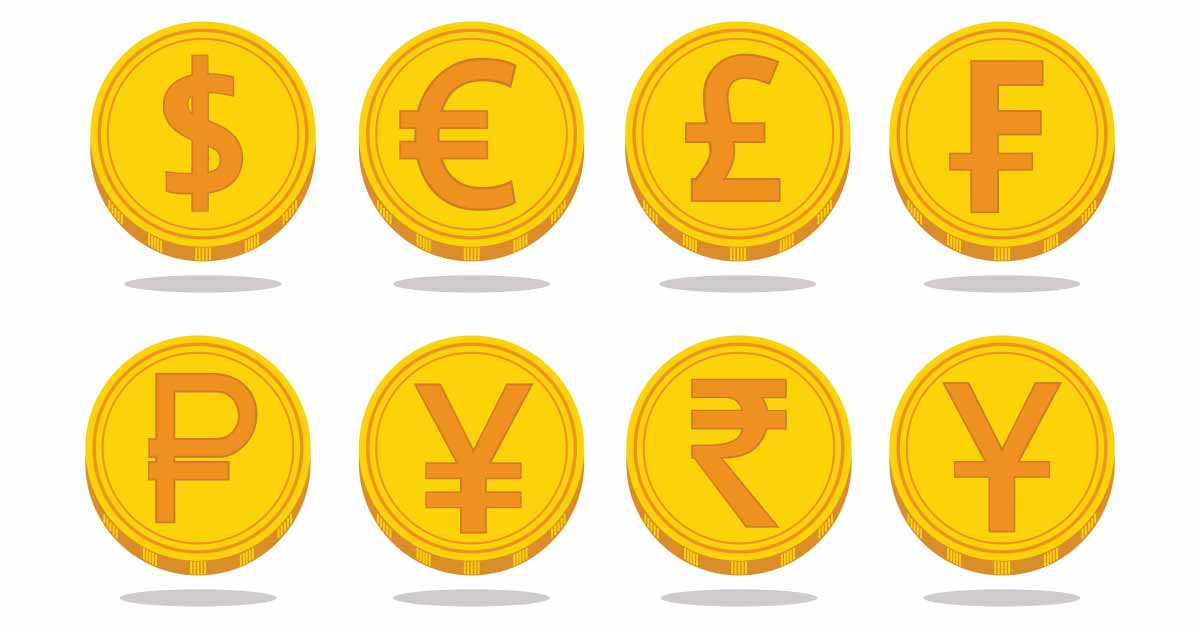 It is always ideal to understand how foreign currency exchange works before venturing into an unchartered territory. There are many places to exchange currencies, but each of these include hefty fees or restrictions. It is advisable to exchange your currency before going abroad or after arriving at your destination.
Where Can I Exchange Currency?
Here are the most commonly utilised currency exchanges options:
1. Bank - Before travelling abroad, you can visit your bank to exchange currency. All banks provide this facility for residents as well as non-resident Indians. Being a savings account customer, your bank might give your better exchange rates in comparison to a foreign vendor. Another option is to apply for a forex card. Forex card is a prepaid card loaded with foreign currency of your choice. It is similar to your international debit or credit card, but is loaded with foreign currency. Forex cards can hold upto 5 different currencies at once.
2. Airport Kiosk - It is better to avoid airport kiosks because they usually charge higher fees in comparison to foreign exchange desks. Also, airport kiosks offer much lower exchange rates in comparison to your bank. Ideally, exchanging currency at the airport should be avoided and saved only for emergencies.
3. Credit Card - You can use your credit card as a mode of payment. Ensure that international transactions are enabled. Also, international transactions have a higher fees compared to domestic swipes. The fee includes currency exchange fees, transaction fees, or service charges on cash advances.
4. Debit Card - Your debit card can also be utilised to make international transactions and withdraw cash in a foreign currency.
5. Third Party Vendors - Apart from banks, there are plenty of forex traders who offer good exchange rates. Nowadays, even jewellers provide attractive exchange rates.
In short, the best method is to purchase foreign currency 180 days before your international visit.
Also Read: 7 Things to Know Before Claiming International Travel Insurance