If you wish to learn how to find certified and authentic Silver, read on.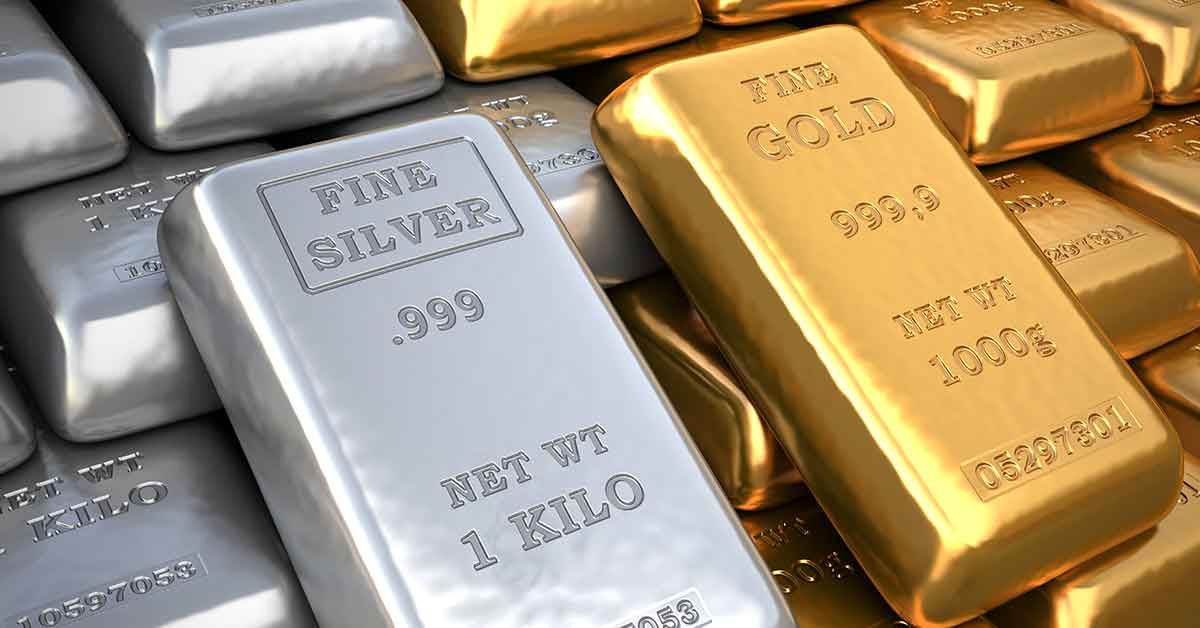 Silver is the second most important metal after Gold. Silver jewellery and articles are purchased by Indians for multiple reasons. Be it a religious ceremony, gifting article or for an auspicious occasion, Silver is purchased on a regular basis.
Hallmarking of Silver
Hallmarking is a technique by which precious metals like Gold, Silver, Platinum and Palladium are imprinted with a series of official marks/stamps. Hallmarking is done to certify content of the noble metals. Hallmarked metals are guaranteed of being pure and fine. Hallmarking of precious metals prevents the sale of illegally acquired gold or silver to customers at prices that are not suitable.
Bureau of Indian Standards
The Bureau of India Standards or BIS, is the national Standards Body of India working under the aegis of Ministry of Consumer Affairs, Food & Public Distribution, Government of India. BIS launched the hallmarking of Silver. Post this, Silver dealers/jewellers have been issued hallmark licenses for selling hallmarked silver artifacts and jewellery.
There are a few signs you should look for before purchasing pure form of Silver. Here are the same:
BIS Mark - This BIS mark is the foremost marks of purity of silver. It consists of the official logo of Bureau of Indian Standards or BIS.

Purity Grade/Fineness - The purity grade for fine Silver is either 999.9, 999.5 or just 999. For Silver alloys, jewellery and artefacts, it is 970, 925, 900, 835 and 800.

Years of Making - This refers to the year in which Silver was made. Example - The letter J denotes for the year 2008.
Jeweller's Identification Mark
All jewellers have a distinct identification mark which they imprint on all jewellery manufactured by them. This is known as a Jeweller's Identification Mark and it serves as another method to verify the purity of the metal.
Conclusion
Since the practice of hallmarking, it has become more convenient for customers to buy Silver. Along with the four methods mentioned above, it is advisable to keep the bill given by the seller. The bill states the price, date and purity of Silver.