Ever renewed your health insurance policy just for the fear of losing the benefits, despite the shoddy services provided by your insurer? Well, with the choice of portability, you don't need to.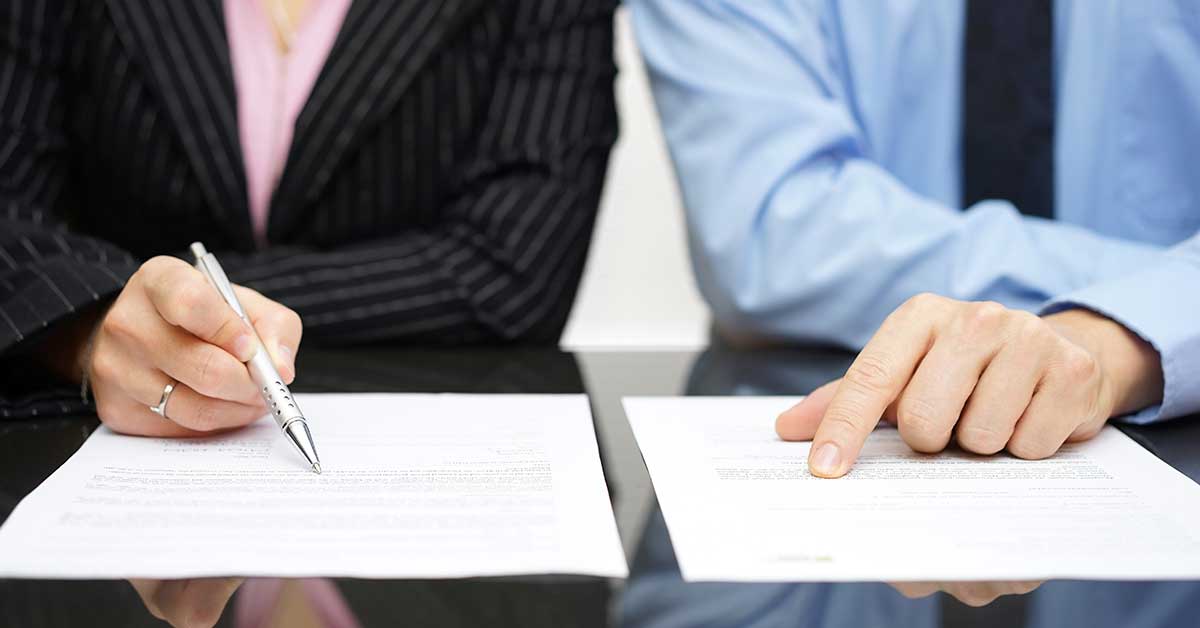 Rajesh wasn't too happy with his health insurance company, which had rejected his genuine claim last year. Now, the health insurance was up for renewal in some month's time and he was looking at cancelling the policy and purchasing a better one but he was worried about the lost credit of waiting periods and pre-existing exclusions. When I met him over a cup of tea one afternoon, he shared his dilemma and when I told him about health insurance portability, I could see a gleam in his eyes and he was all ears on how to go about it.
Rajesh is one of the several hundreds or thousands who see the renewal premium notice each year and get into confusion whether to cancel or renew the policy, reason being not happy with the service or claims experience. In this post, let us understand the finer nuances of health insurance portability and how you can make the best use of it.
Meaning of health insurance portability
IRDAI is the regulatory body for insurance in India. As per its Guidelines on Standardisation of Health Insurance released on Feb 20, 2013, and as amended on July 03, 2013, portability has been defined as: "Portability means transfer by an individual health insurance policyholder (including family cover) of the credit gained for pre-existing conditions and time-bound exclusions if he/she chooses to switch from one insurer to another"
In 2013 itself, IRDA released a very comprehensive and customer friendly health insurance regulations wherein it was made mandatory that all health insurance policies in India will be portable. Schedule I of the regulations provides for the detailed process along with timelines to be followed by all parties: insured, existing insurer and new insurer, to carry out the activity. According to health insurance regulations, following health insurance policies will qualify for portability:
All individual health insurance policies issued by non-life insurance companies, including family floater policies

Individual members, including the family members covered under group health insurance policy of a non-life insurance company can migrate to individual health insurance policy of the same insurer and then exercise right to portability as stated above.
When a person buys a health insurance and is not very happy with it, the biggest worry before dumping it in favour of buying another policy is the loss of credit for waiting periods and pre-existing related exclusions. So, what does portability mean? Similar to mobile number portability where you could port (or say shift or transfer) your mobile number to another provider without causing hassle with regards to change in your number, similarly you can shift your health insurance policy to another insurer ALONG WITH the credit for the waiting periods and pre-existing related exclusions.
Process of health insurance portability
First and foremost: you can apply for portability of your health insurance plan BEFORE 45 days of your renewal due date. If you breach this timeline, the insurer whom you want to port your policy to, may at its discretion, decline your application.
So, once you've decided on porting your insurance policy to new insurer within time frame, the process is as follows:
You have to fill the standard portability application form along with the proposal form for the new policy which you can download from new insurer's website or get from one of its branches

Submit both the forms to the new insurer's branch office.

The new insurer will review the form and seek details of claim history and medical records from your existing insurer (this will be done through the IRDA's web portal)

The existing insurer will provide the requested data to new insurer within 7 working days of receipt (note: if the existing insurer takes more time, it will be qualified as a violation of Insurance Act)

On receipt of medical and claim details, new insurer will review the proposal as per its underwriting terms and communicate its decision to you. Note that new insurer has a right to even decline your case, if it does not fit new insurer's underwriting guidelines.
Also, if new insurer does not give a decision within 15 days, it cannot later reject the application.
Q. How does the credit for waiting periods get transferred?
So, now that you have made up your mind to get this portability thing closed, but how will the credit for waiting periods exclusions get transferred? Let us understand this with the help of an example.
Suppose you have a policy with insurer A and wish to port it to insurer B. As the policy terms and conditions, the policy A has a 2 year waiting period for cataract and 4 year waiting period of pre-existing condition. As regards policy B, it also has a 2 year waiting period for cataract but a reduced 3 year waiting period of pre-existing condition.
Also Read: How to port a Health Insurance Policy: Making the switch count!