How do you claim a cashless health insurance policy? What is the procedure for filing a claim? Here is all you need to know about cashless health insurance policy.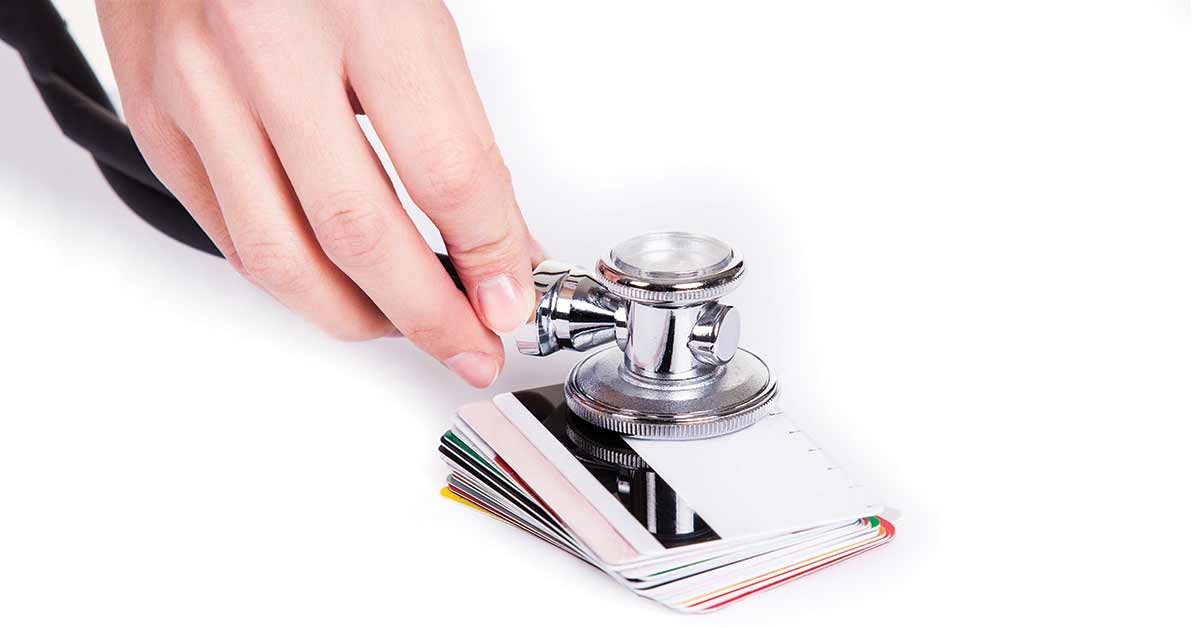 Opting for a health insurance policy makes excellent sense in your mid-30s when your savings are little, and your financial obligations keep rising. This is when you are looking for protection and the ability to meet immediate monetary costs in case of emergencies. The fact that your health insurance policy comes with cashless benefit can guarantee you peace of mind and reduce the stress of arranging necessary funds at short notice.
Of course, you might have questions about the claim process of your policy and how it works. We are here to explain it all.
How It Works?
Every health insurance policy comes with a cashless benefit, so you do not need to pay the hospitalization expenses out of your pocket. Your insurance company has tie-ups with various hospitals, which are known as 'network hospitals.' The names of these hospitals are mentioned on the insurer's website. Your insurance company, after receiving approval from the third-party administrator (TPA), directly settles the bill with the network hospital.
TPAs are representatives of health insurance companies who are in charge of approving and paying claims. For example, when 35-year-old Amit was admitted for emergency surgery, his wife was asked to fill up a pre-authorization form, which was duly completed and sent by the insurance helpdesk staff for approval from the TPA.
Planned VS Emergency Hospitalization
Cashless hospitalization can be of two types: planned hospitalization or emergency hospitalization. As the name suggests, planned hospitalization is when you are aware of the hospitalization in advance. The best example is that of a pregnant woman who knows she would be admitted for the delivery of her baby. An emergency admission, however, occurs due to an unforeseen event or a sudden mishap. This could be an accident or a surgery of urgency like appendicitis.
Claim Process for Planned Hospitalization
In this case, you will have to complete most of the formalities related to admission and authorization a couple of days in advance.
Aryan, 34, was thinking about getting his tonsils removed through surgery. He studied the list of network hospitals and identified the most convenient option. Following this, he filled out the 'pre-authorization form' and submitted it at the hospital helpdesk for approval. A part of the form was filled by the physician who was treating him before it was sent to the TPA for approval. Once the authorization letter with an approved amount for treatment was received, Aryan proceeded with his surgery.
Claim Process for Emergency Hospitalization
Unlike planned hospitalization, getting treatment at the earliest is a priority during emergencies. Here, most insurance formalities are initiated within 24 hours of hospitalization.
For example, when Sumit reached the emergency room due to excessive bleeding, his brother was requested to show Sumit's health insurance card and fill out the pre-authorization form so that the treatment could begin even before the approval came in through the TPA. Sumit's brother had to pay a minimum amount that would be reimbursed once the approval was received. The insurance helpdesk tries to expedite the process for your convenience.
What Is Not Covered?
Some expenses might have to be paid out of your pocket. For example, these could include registration or admission fees, ambulance charges, if any, documentation fees, and service charge. Besides these, anything coming under the medicine category can be charged—for example, sheets, diapers, personal nebulization masks, incontinence pads, and so on. Furthermore, if you are admitted for a disease or treatment that is not outlined in your policy contract, the claim might be refused.
In short, your cashless health insurance policy is useful to meet the high costs of treatment in situations of medical emergencies or when it is difficult to arrange substantial funds for medical care at short notice.