Day care treatment or what is OPD?
Know more about the key difference between day care treatment vs OPD expenses and health insurance online on Coverfox.
The difference may not be apparent, but it does exist. Know the fine lines to make the best of your health insurance policy!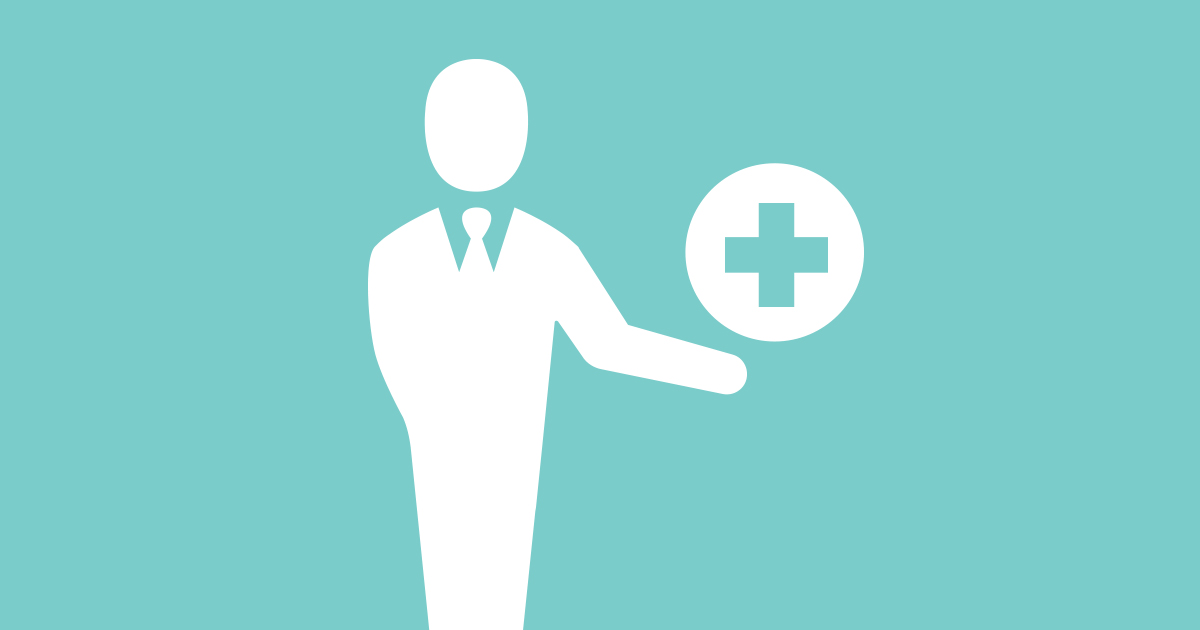 We often tend to ignore the difficult things in an effort to lead a simpler life. That is why when it comes to more particular things like health insurance, we ignore the technical jargon of the plan we are buying, give a cursory read to the policy brochure and follow the advice of our brokers or agents. However, every health insurance plan has another document called Policy Wordings, which is completely ignored not only by us but also by the intermediaries selling the insurance plan. All this is simply because the document requires technical engagement. Now it is understandable that deciphering the technical nuances of the policy wording can be quite cumbersome. But have you wondered what would happen if the insurance company were to reject your claim on the basis of a mistake at your end in understanding a technical aspect?
The two such oft-confused terms are Day Care Treatment and OPD treatment.
Know the Difference
Day Care Treatments: We all know that to be able to make a health insurance claim, one should be admitted to the hospital for a minimum of 24 hours. However, certain treatments do not take that long because of technological advancements. For instance, until a few decades ago, a patient undergoing cataract operation had to be admitted in the hospital for at least a few days. But technological advancement has simplified the surgery to the extent that a patient can be discharged from the hospital on the same day.
Day care procedures include such treatments, and are covered by your health insurance plan if they fall in the list of covered treatments mentioned in the policy wordings.
OPD Treatments: OPD or Outpatient Department treatment refers to those cases when the treatment and diagnosis of the ailment is done on advice of a medical practitioner or doctor, by simply visiting their clinic or any other consultation room.
It might seem that Day Care and OPD treatments are similar in nature because they involve a lower treatment time. However, there is a fine line of difference between the two. This is where the technical mumbo-jumbo becomes relevant.
Despite the apparent similarities between Day Care and OPD treatments, the main point of difference lies at the level of hospitalization. In a Day Care procedure, you should be hospitalized for the treatment, even if it takes lower time. Only then will you be able to claim your expenses under a Day Care treatment. OPD treatments do not require hospitalization. You simply walk into a hospital or a clinic and get the treatment done without being admitted for it. Even in case of day care treatments, it is explicitly mentioned that if the treatment is done on an outpatient basis, i.e. without being hospitalized, the claim is not considered under the head of day care procedure.
A root canal treatment is the best to understand the same. You can get a root canal treated either in a hospital or a clinic without actually being admitted, and thus the treatment falls under the OPD category. On the other hand, a dental surgery done in the event of an accident may result in a day care treatment.
Claim Settlement for Day Care and OPD treatments
Making claims for day care procedures is very similar to making claims for regular hospitalization. Most day care procedures are planned in nature, so you can take the benefit of the cashless system by getting the procedure done in a network hospital. All you need to do is intimating the health insurance provider well in advance and submitting all the necessary documents. If the procedure is conducted at a non- network hospital, you can claim a re-imbursement by submitting the documents within 7 days depending upon the terms and conditions of your insurer.
The OPD covers generally work like indemnity-based health plans. OPD expenses can be claimed after submitting the necessary documents. However, remember that OPD reimbursements are subject to sub-limits mentioned in the policy wordings.
Though policy wordings are confusing, some definitions and their underlying differences need to be understood for making a valid claim. It is like the case of neem leaves. We hate their taste, yet we eat them for better health. So what's the big deal with knowing a few technical definitions, if we can get our claims settled?
Recommended Read: Day Care Treatments Covered Under Health Insurance