National General Insurance is a public general insurance firm that has successfully settled thousands of claims. It has a solid track record of settling claims.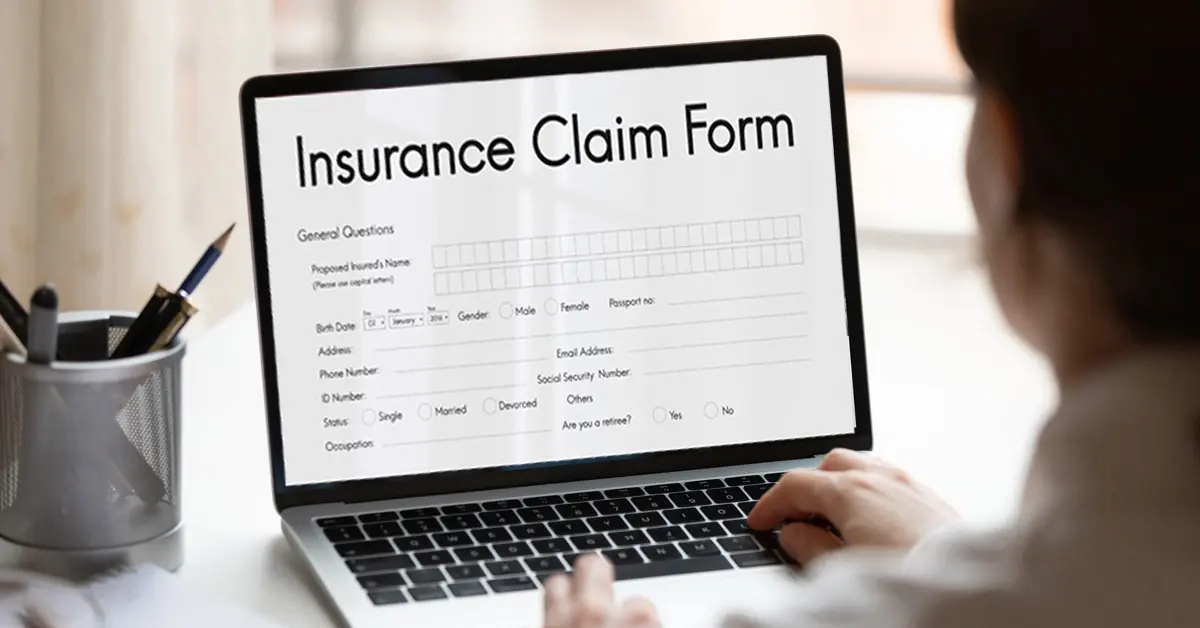 Through digitalization, National General Insurance has reached out to a larger number of people. Its policyholders can go through a smooth claim settlement process. The Customer Care team will walk you through the entire process.
Here's a guide on how you can make a national cashless bike insurance claim.
Contact National General Insurance via Coverfox

To begin the claim settlement procedure, the policyholder should notify the insurer as soon as possible following the incident, whether it be a theft, an accident, or damage to the bike. National General Insurance can be reached by dialing 02248971018. The call should be made within 24 hours of an unpleasant accident. It is recommended that you take images of the location where the sad occurrence occurred and collect the names of witnesses, as this will serve as proof when you file your claim.

Make a Claim!

A representative from National General Insurance will call you within 24 hours. You must give the representative the following information:

Policy Identifier
The accident date and time were
Estimated loss description
Our loss assessor will survey the vehicle at the survey location.
The driver's name, contact information, and information from his or her driver's licence

Insured Contact information

The executive assigns you a claim reference number for future use. Pick up the claim form at the nearest branch.

Also Read: Two Wheeler Insurance Claims

Damages Assessment

A corporate surveyor is dispatched to inspect the extent of the damage to the bike caused by the accident. You may hand over the claim form, policy documents, and evidence to the surveyor.

Also Read: What Does Bike Insurance Cover? How Much Does It Cost?

Settlement of Claims

The surveyor approves after evaluating all issues. The insurer confirms its tax and legal obligations and reimburses the policyholder for any expenses paid in fixing the tenant's bike at the garage. After subtracting deductibles and depreciation, the claim amount is determined.

No-Claim Bonus (NCB)

The National General Insurance Company provides a no-claim bonus with every two-wheeler own-damage insurance policy. As a reward for each year of no claims, every insurance company provides own-damage coverage. The advantage is cumulative, which means it rises with time. The NCB is disabled when an insured makes a claim. The claim's value is insignificant. As a result, you should bring a claim only if the harm is severe and exceeds the NCB.
National Insurance Company Limited is a well-known insurer in the country. Few people realize, however, that it is the country's oldest non-life insurance company. It is also one of only four PSUs (public sector units) in India that provide general insurance. One of the primary reasons for the brand's sustained relevance and performance as an insurer is its numerous first-to-market products.
Also Read: How to Transfer Bike Insurance From One Owner To Another