Is it true that zero depreciation promotes careless driving? Find out all about zero depreciation and how it can impact you financially.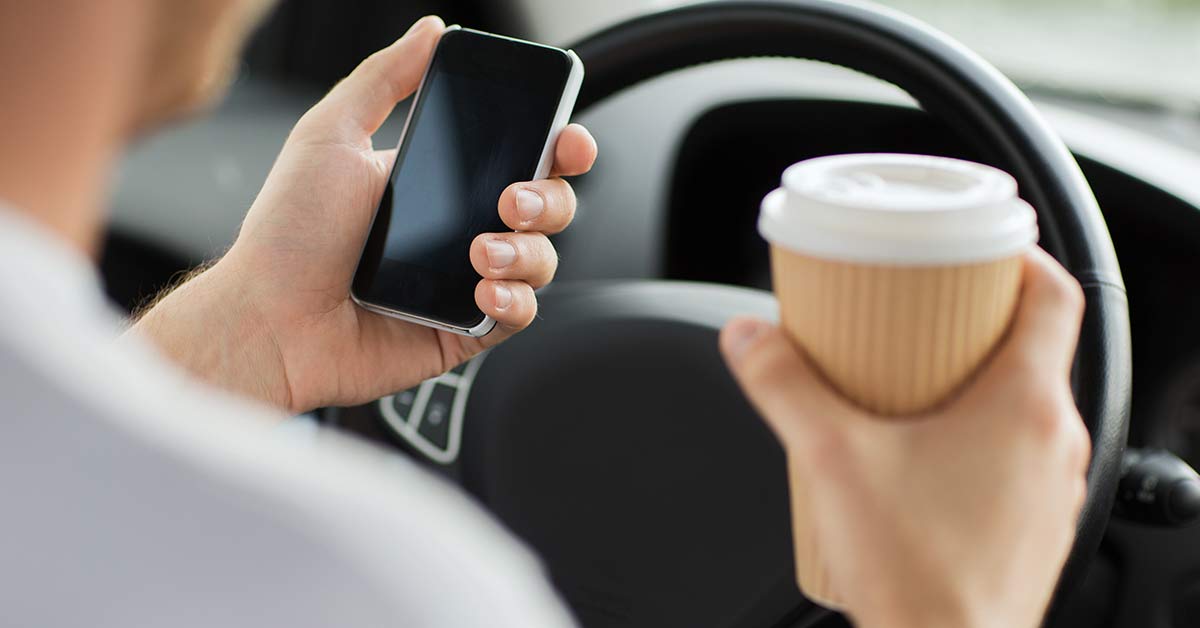 Over the past decade, there has been a steep rise in the number of accident-related claims in India attributed mainly to higher number of cars, awareness pertaining to insurance and easily available insurance protection. In this reference, zero depreciation policies have become a fad in motor insurance.
More and more people are opting for it, especially with new top and high-end models. Experts believe that to a certain extent, zero depreciation could make the driver a little callous. Could it be true?
What Is Zero Depreciation?
Comprehensive cover, which gives you a full-settlement option, doesn't include write-off for depreciation. On the other hand, zero depreciation costs you about 20% more than your total insurance cost, but gives you complete claim. This means that you would get compensation for the depreciated parts of the car too.
So while comprehensive policy provides you claim on current value - depreciation gives you full value.
And How Does It Impact the Driver?
The human mind works in funny ways and definitely gets more experimental with a safety net around it. And that's exactly what happens with this cover. For example, if you have a comprehensive insurance policy, your claim covers just 50% for plastic/ rubber replaceable parts.
With metal and glass pats, it can range from 5-50%. Considering that you will have to pay this depreciated value out of your pocket - your alertness levels are automatically higher. But imagine this scenario - you don't have to pay anything from your pocket. So you are not as bothered about dents and scratches.
Research based on feedback from insurance companies reveals that drivers with zero depreciation cover were more careless. They were not worried because overall costs were being covered including dents, damaged parts, etc. This means that zero deprecation triggers a change of attitude and a psychological impact that their car would be fixed as good as new. On the other hand, those who just purchased a new car without zero depreciation were more cautious.
Car Insurance Cover is Only for Accidents That Are Legal
A comprehensive car insurance policy with zero depreciation add-on offers you full settlement coverage - and no depreciation dents in your funds.
However, do keep in mind that car insurance is only provided for accidents that are legal. Here is what you would be covered by your car insurance policy as per the Motor vehicle insurance law in India.
Bodily injury liability- In this case, your insurance cover takes care of injury claims for the individuals involved in the accident.

Property damage liability- In case of third-party or personal property damage, your insurance company would manage these costs. These include a vehicle or even other property forms.

Medical payments- This means that for an owner/driver car insurance policy, only permanent disability and death would be covered in case of an accident. But, if there is a passenger in the vehicle with you, their medical/injury expenses will be covered as they could make a claim on your third-party portion of your car insurance policy.

Uninsured and underinsured motorist coverage- In case a negligent driver doesn't have insurance, you would be still covered or protected under your policy. But this is usually restricted to bodily injury.
IRDA allowed the zero depreciation policy into the market a few years ago - because it was customer -oriented. However, with increased claims and a more careless approach to driving, the misuse of zero depreciation may restrict its usage.
On the whole, just because you have a financial umbrella for protection, doesn't mean you take risks. Remember your health – and someone else's life could be at stake here.