Why do you require an auto insurance policy for your sports car? Find out how having an auto insurance policy can protect your sports car.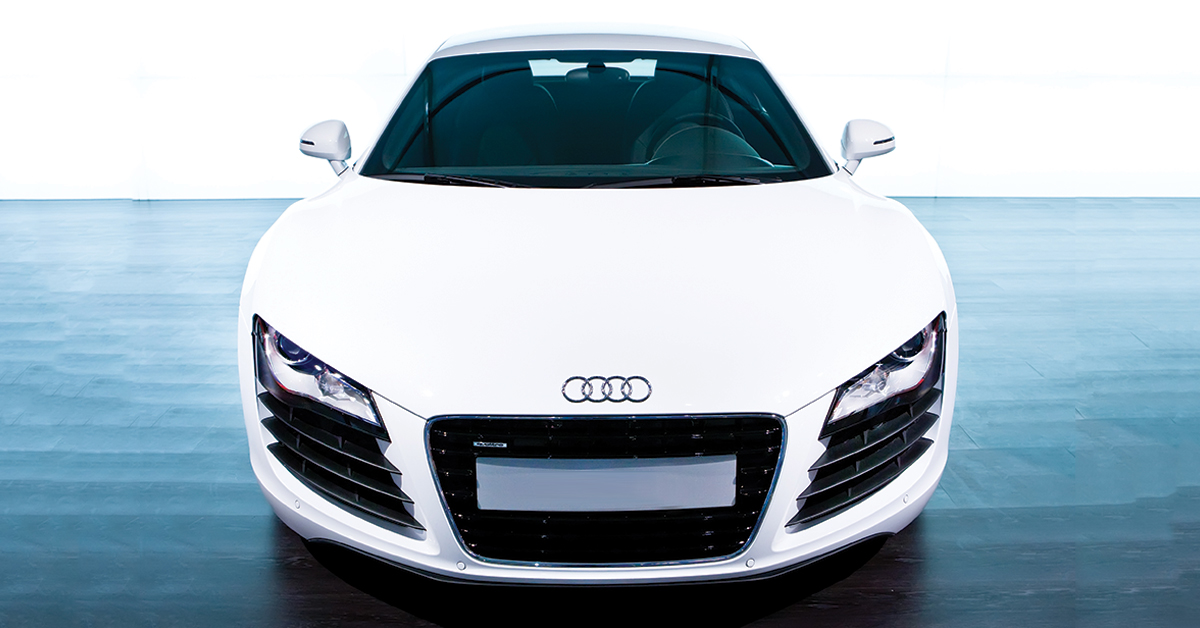 Many people are financially well-placed and dream about buying a sports car for themselves. Both the categories, dreamers as well as the rich ones love to buy these luxury cars. These cars are so expensive that one will have to think at least a number of times before going for them because it is a matter of lifetime and one cannot take any chance. Recently, there has been an upsurge in the number of these expensive cars in the last few years.
Some of the Top Sports Cars Available in The Market
Ford Mustang GT - One classy car which has a 3-litre engine, six-speed manual transmission, seat side airbags, knee airbags, occupancy sensor, cruise control and so many various other features that you will get to know when you will visit the showroom.

Porsche Cayman - This car has almost the same features like Ford Mustang but the difference lies in the aluminum wheels, which is approximately 20 inches in Porsche.

Chevrolet Corvette - It has a 6.2-litre engine which has an inter cooled supercharger, a seven-speed manual transmission, anti-lock brakes which are four wheel, airbags, and power driving seat.

Mercedes Benz AMG GT - This 4-litre engine with twin turbo has all the features of the above cars.

Lamborghini Huracan - Two doors and two seats, one of the fanciest cars that people dream to buy.

Nissan GT-R - 3.8 litres twin turbo engine, navigation system which is highly integrated, Anti-lock brakes.

Audi TTS - One of the coolest cars with all the above features of a sports car.
All these above mentioned luxury cars have almost the same features.
Insurance for These Luxury Cars
An expensive car which delivers a high performance has a great insurance coverage in the market. The insurance data shows that these cars are directly proportional to a larger insurance plan.
In total, there are 50 car insurance groups. The cars are divided by their categories, e.g.: hatchback, sedan, SUV, sports cars, etc.
If a car's group number is higher, its insurance would also be great. So, the sports cars fall under the top group category.
How the Make and Model of a Car Affect Its Insurance
In total Porsche has ten various car models that fall under group 50 whereas Mercedes has a total of 22 models. Multiple versions of a particular model fall under the same group.
The insurance groups also consider the cost of the car; its repair cost, its spare parts price, etc. before calculating the premium. Some insurance companies also take care of the fact that if your vehicle has the required security features then only they will complete the process of insurance. So, make sure that your grand car has the core set of safety features.
What Should One Keep in Mind Before Getting That Expensive Car Insured
1. Make sure that your insurance plan covers the coverage under all the circumstances
2. Get quotes from different insurance companies and then choose the best insurance plan
3. Since you would be opting insurance for a lost car, make sure that you go for money back plan as that will be much secure
4. Buy insurance plan from the very same company from where you have purchased other insurance plans. There is a huge possibility of getting a good discount
Our cars are very precious to us. Since you will be spending a lot of money on these sports cars, make sure that you spend the right money on car insurance as well and give it a long life.